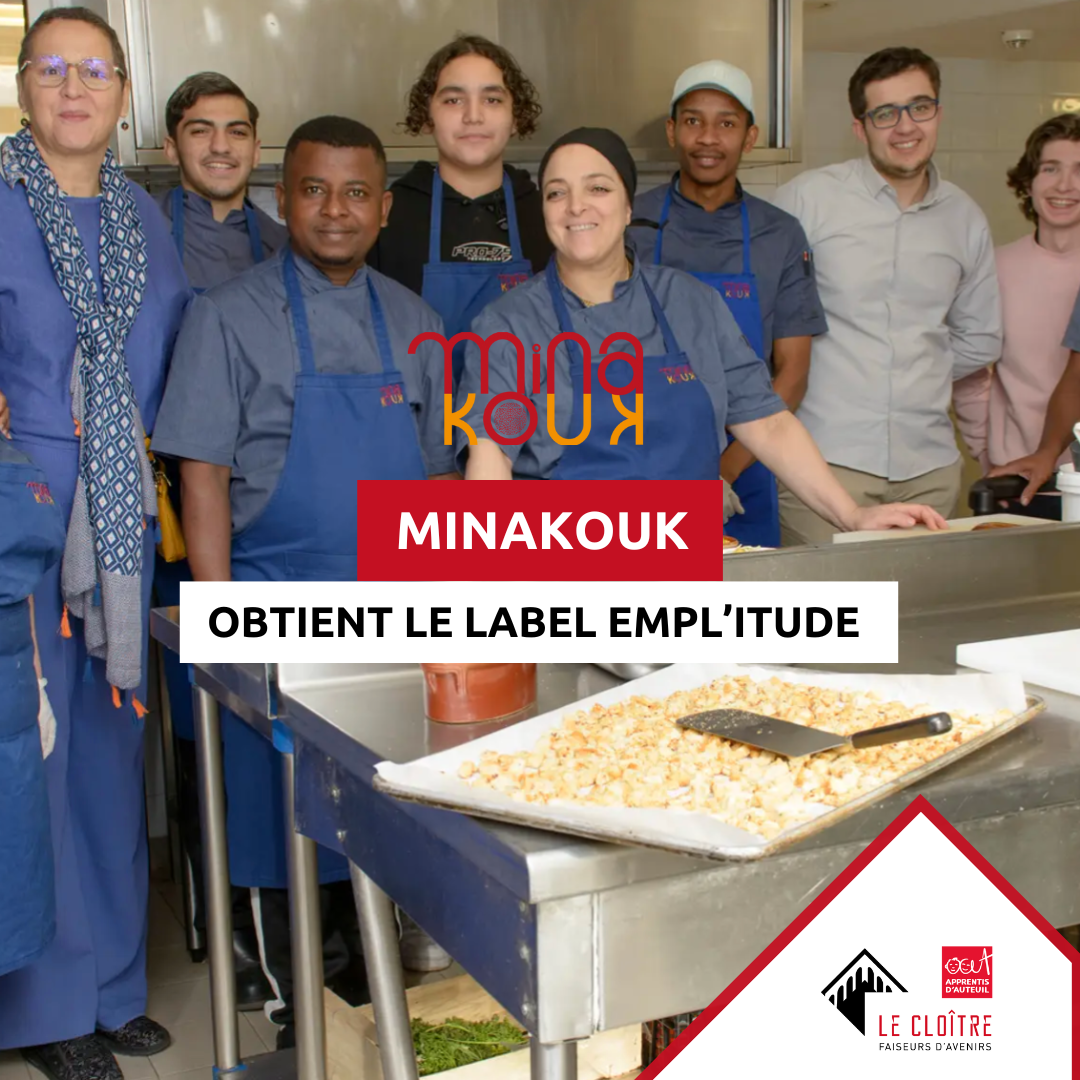 Minakouk awarded Empl'itude label
Sub Heading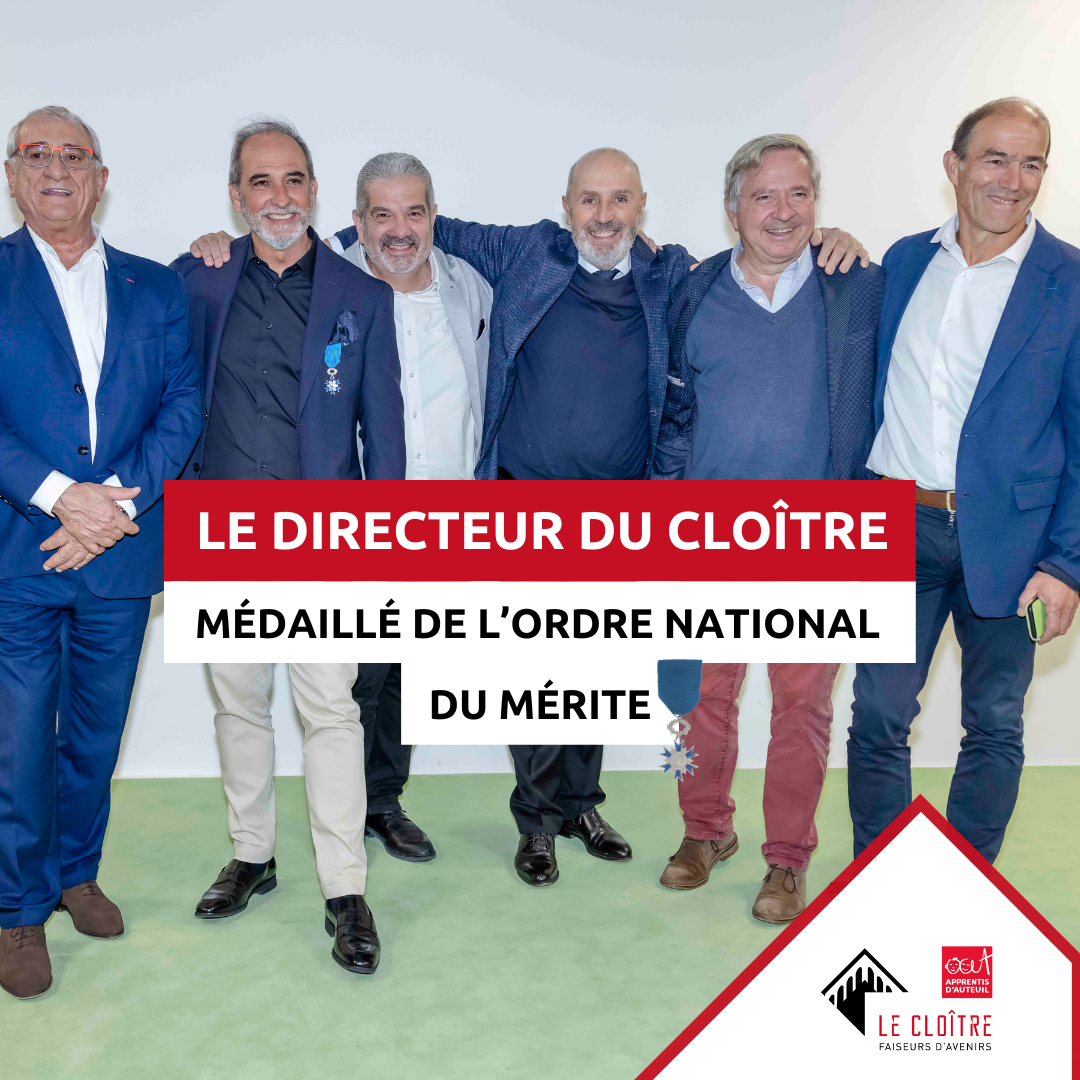 Arnaud Castagnède, awarded the Orde National du Mérite medal
Sub Heading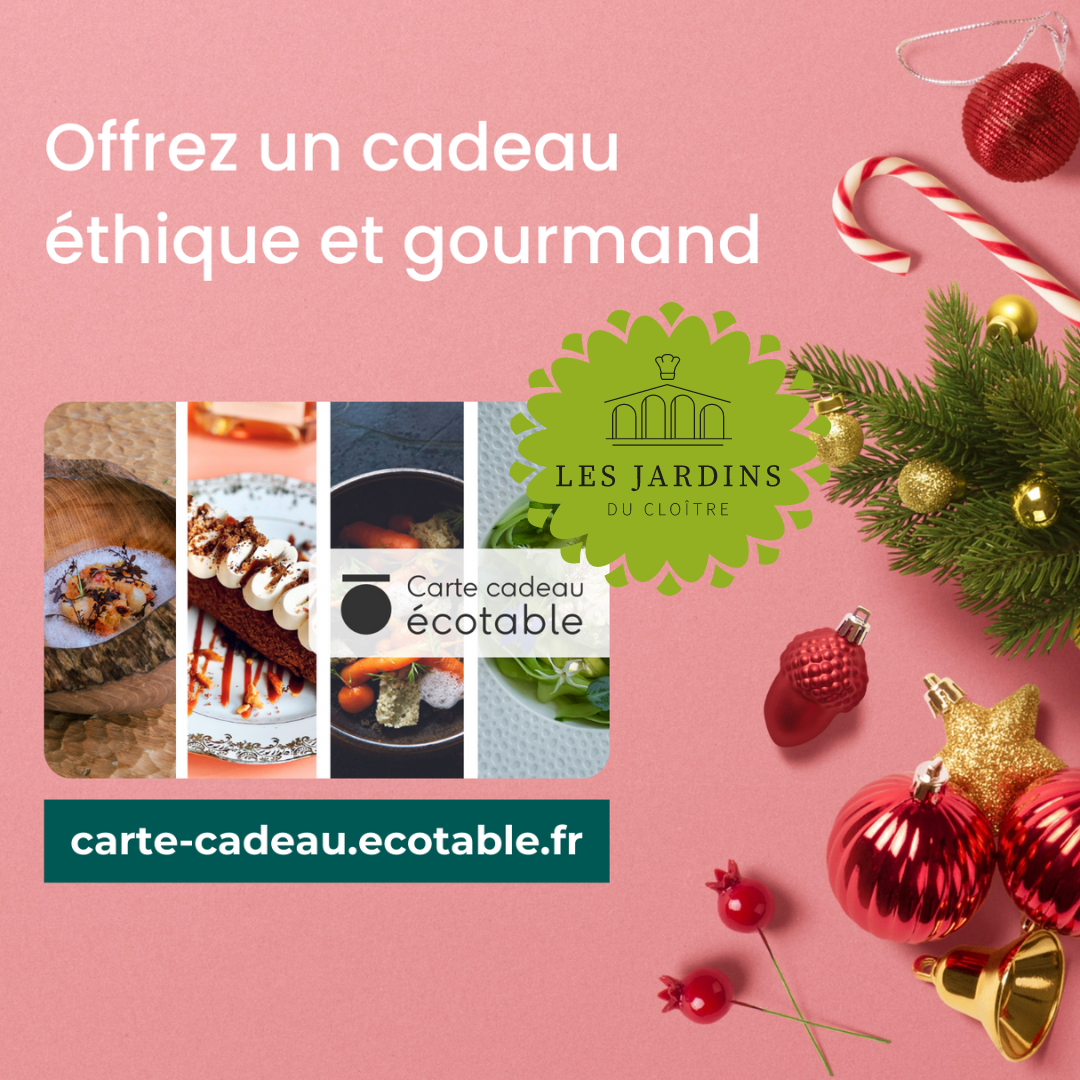 LJDC under the tree
Sub Heading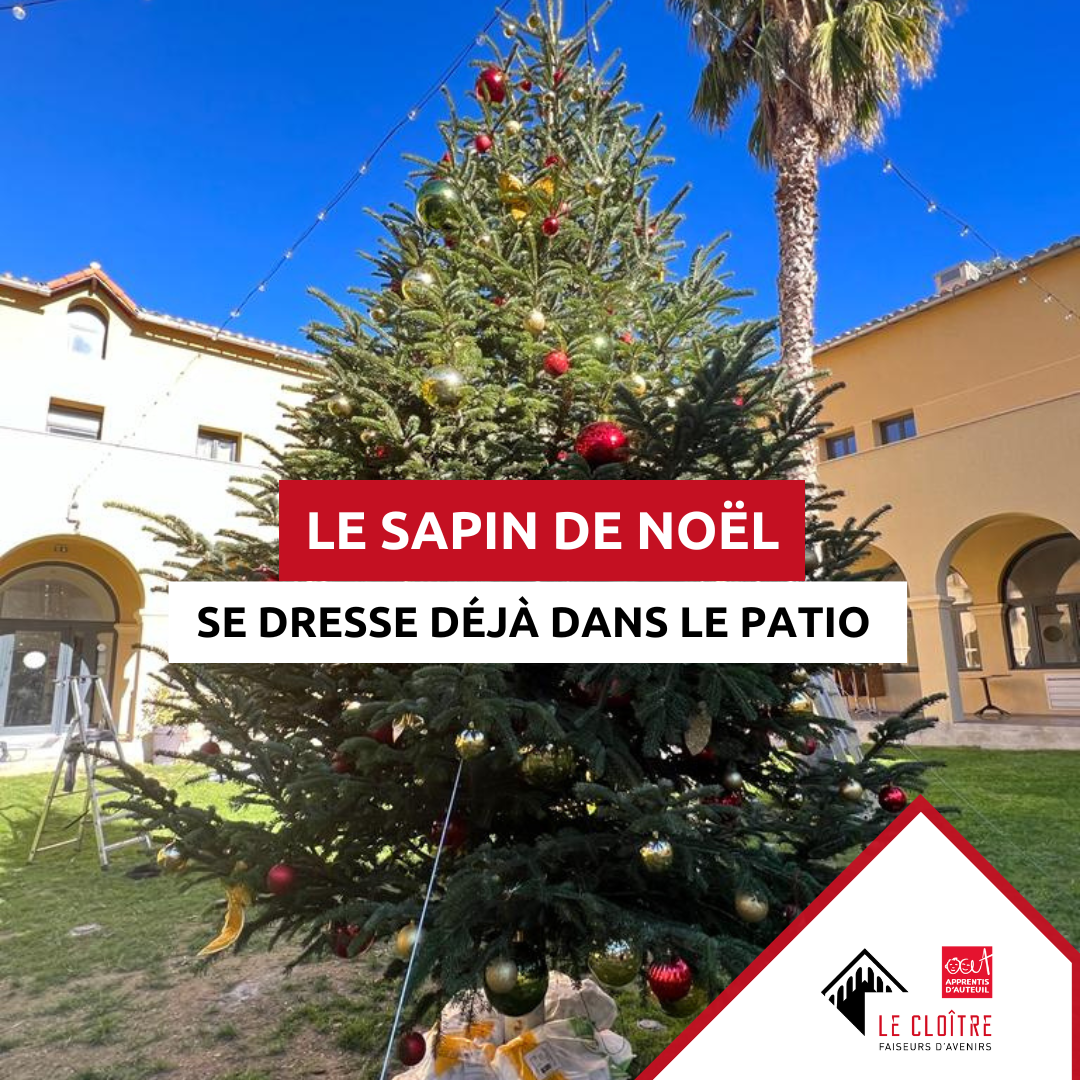 The Christmas tree is already up on the patio
Sub Heading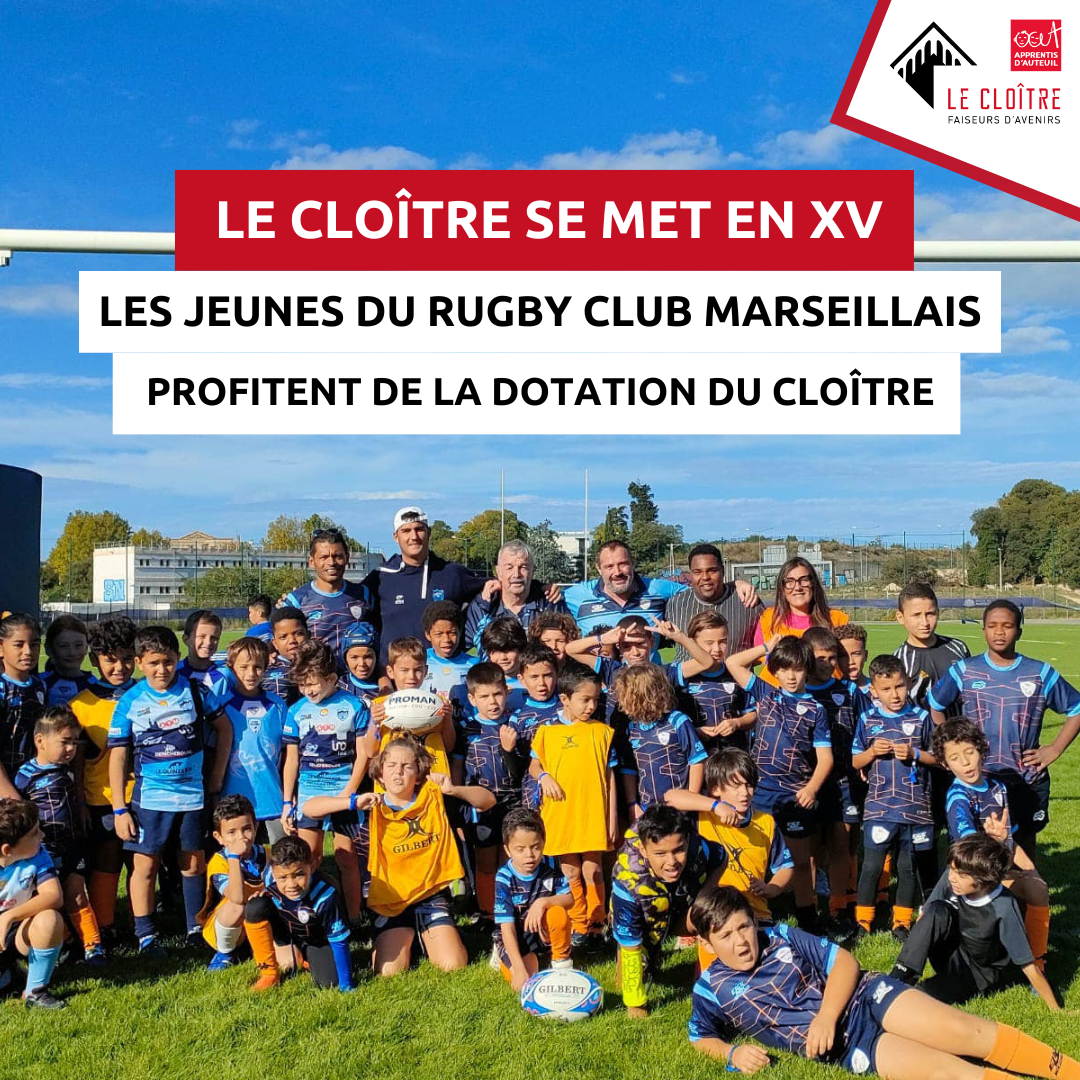 RC Marseillais with the Cloître endowment
Sub Heading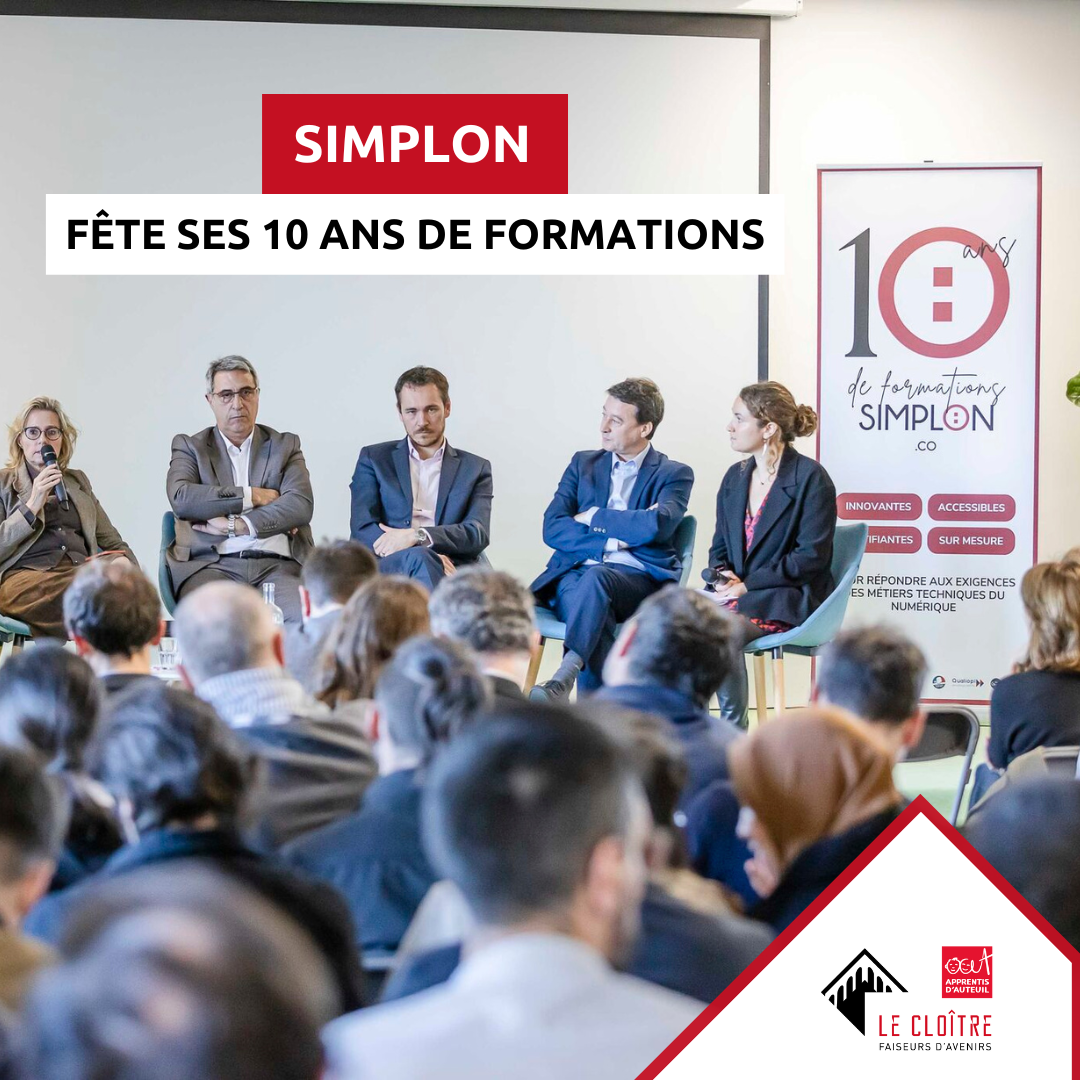 SIMPLON is 10 years old
Sub Heading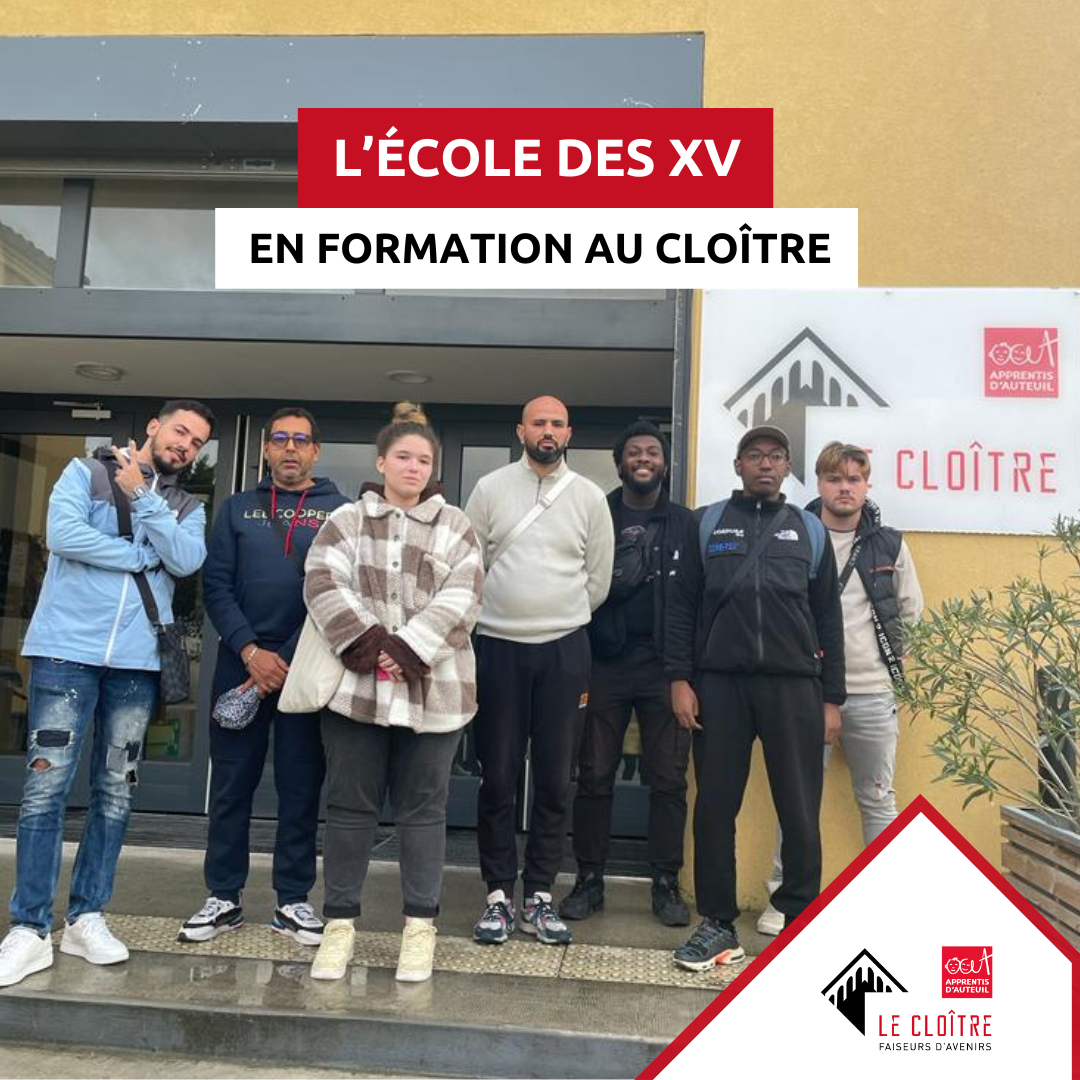 The XV School in training at the Cloître
Sub Heading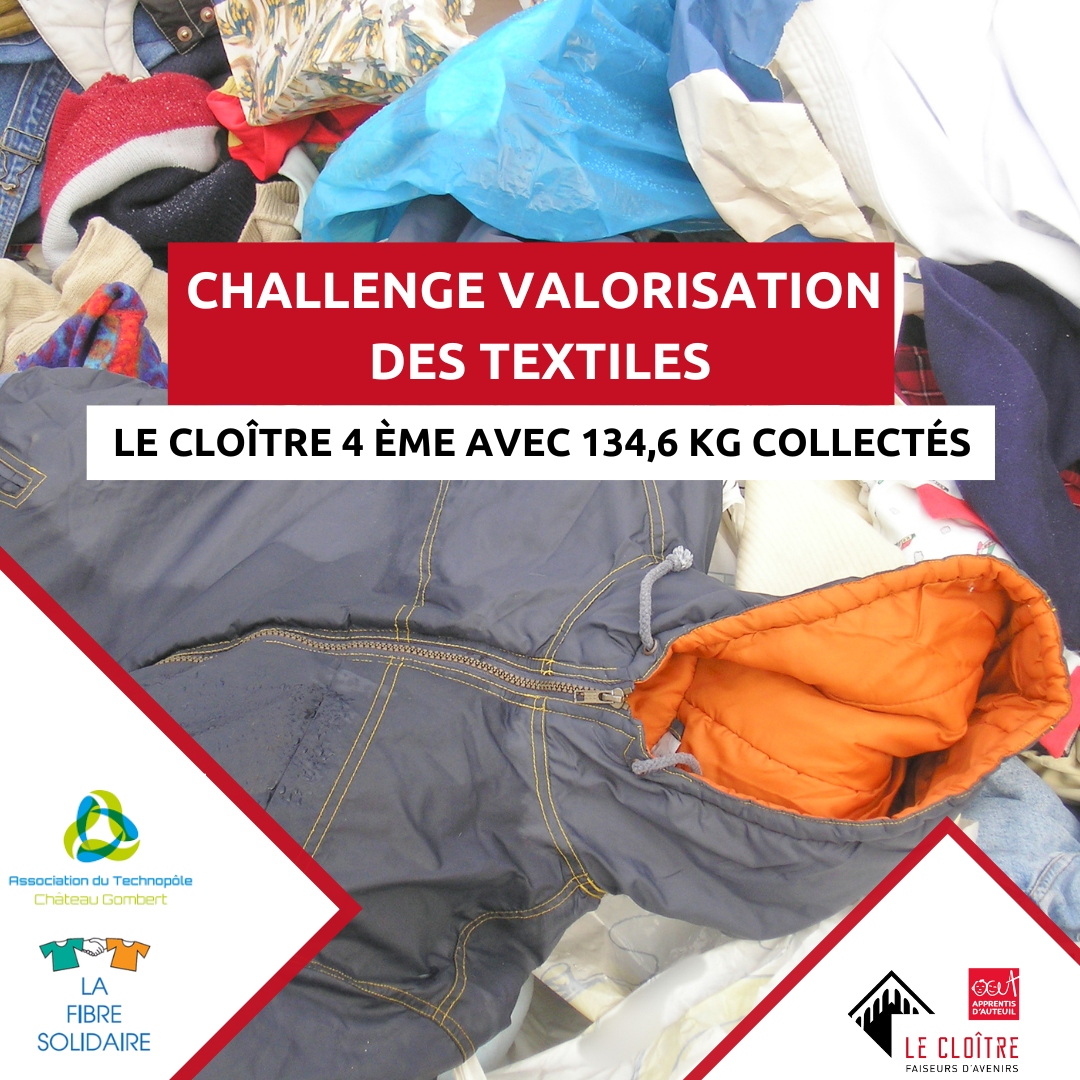 Textile recycling challenge
Sub Heading
Le Cloître, the place for companies that plan their future with that of the region's young people
At the heart of Marseille's Northern Territory, the Cloître
#bougetonnord

connects young people with their future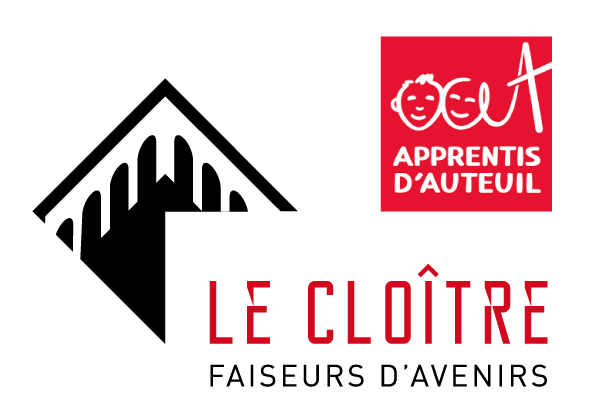 Innovation, eco-responsibility and solidarity
Important commitments that are close to our hearts!
An urban and historical heritage preserved and reconverted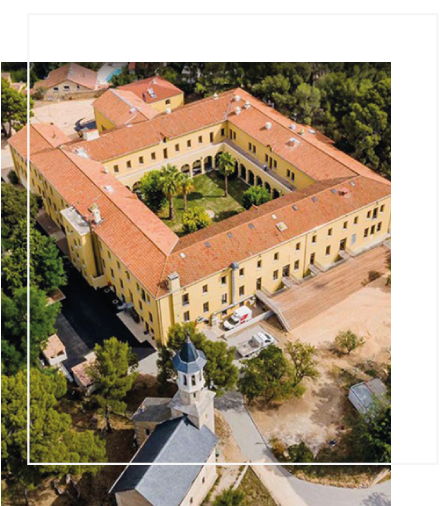 Let's share our commitments for the duration of your events
An eco-responsible setting for a different kind of meeting
Perched on the Saint Bruno hill overlooking Marseille, Le Cloître and its 6 hectares of natural surroundings are just 15 minutes from the city center.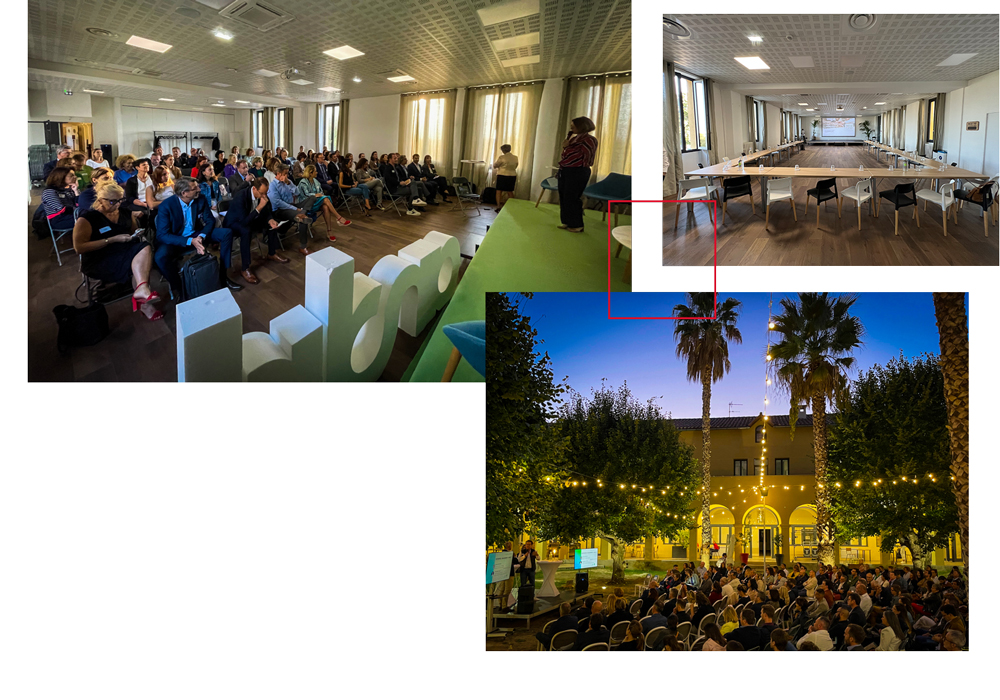 Rooms including one conference room
A central outdoor patio planted with trees
1 committed restaurant, awarded the ecotable label and listed in the Michelin Guide since 2021
#OurCommitments
Our raison d'être:
Giving young people in Marseille the means to prepare for their future through apprenticeships at the heart of companies.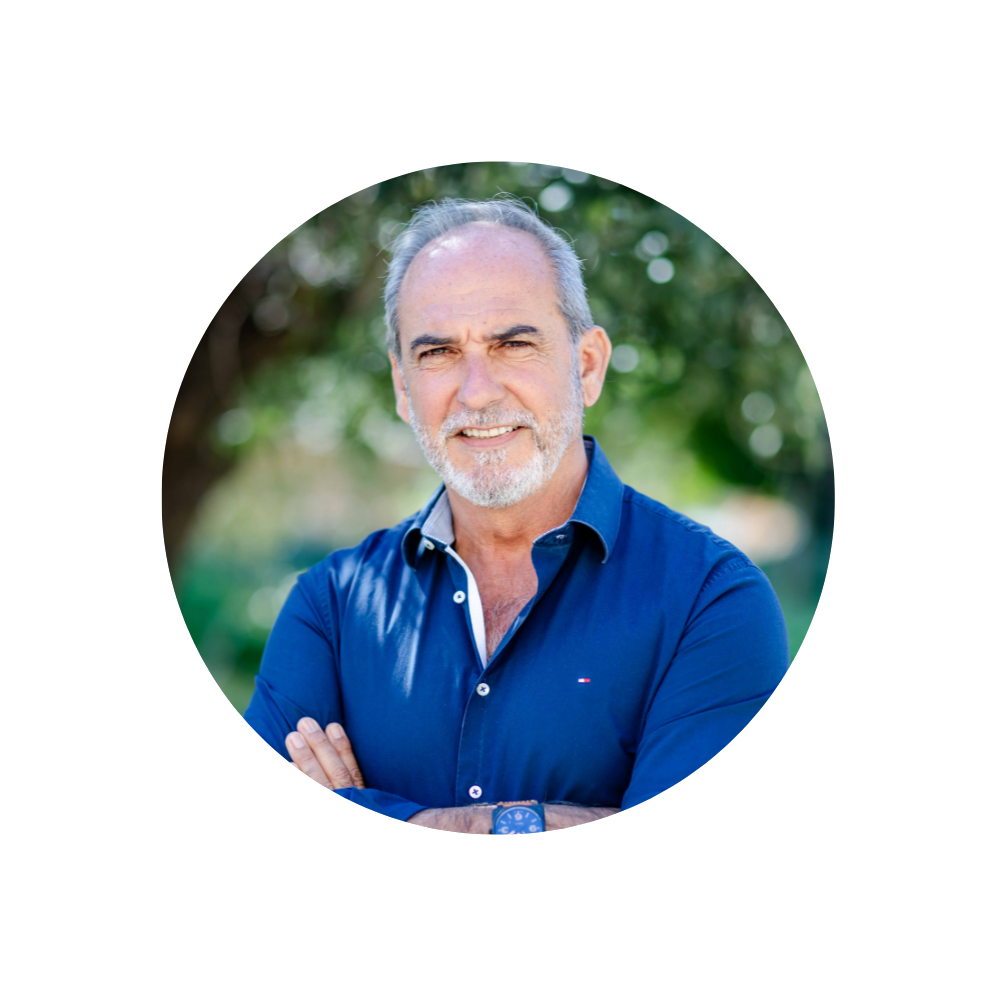 Arnaud CASTAGNÈDE
Co-founder and Director of Le Cloître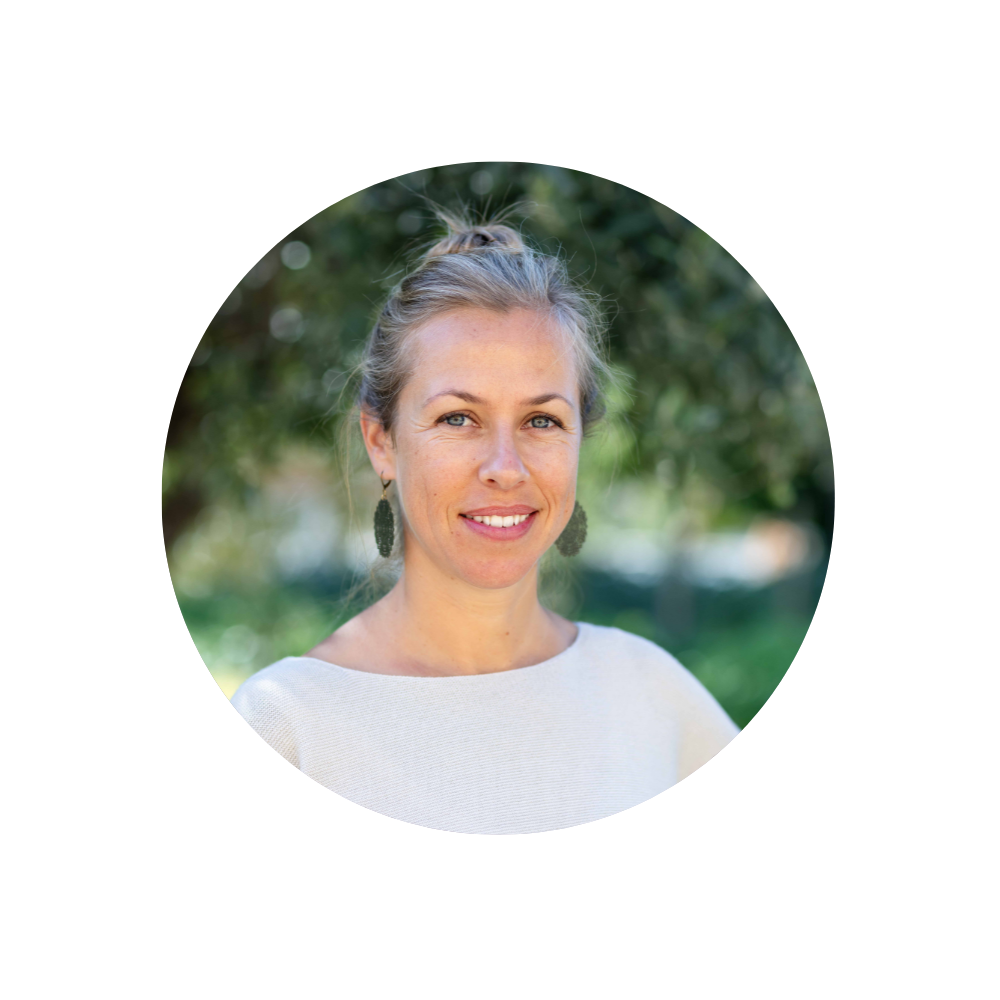 Julia
Events Project Manager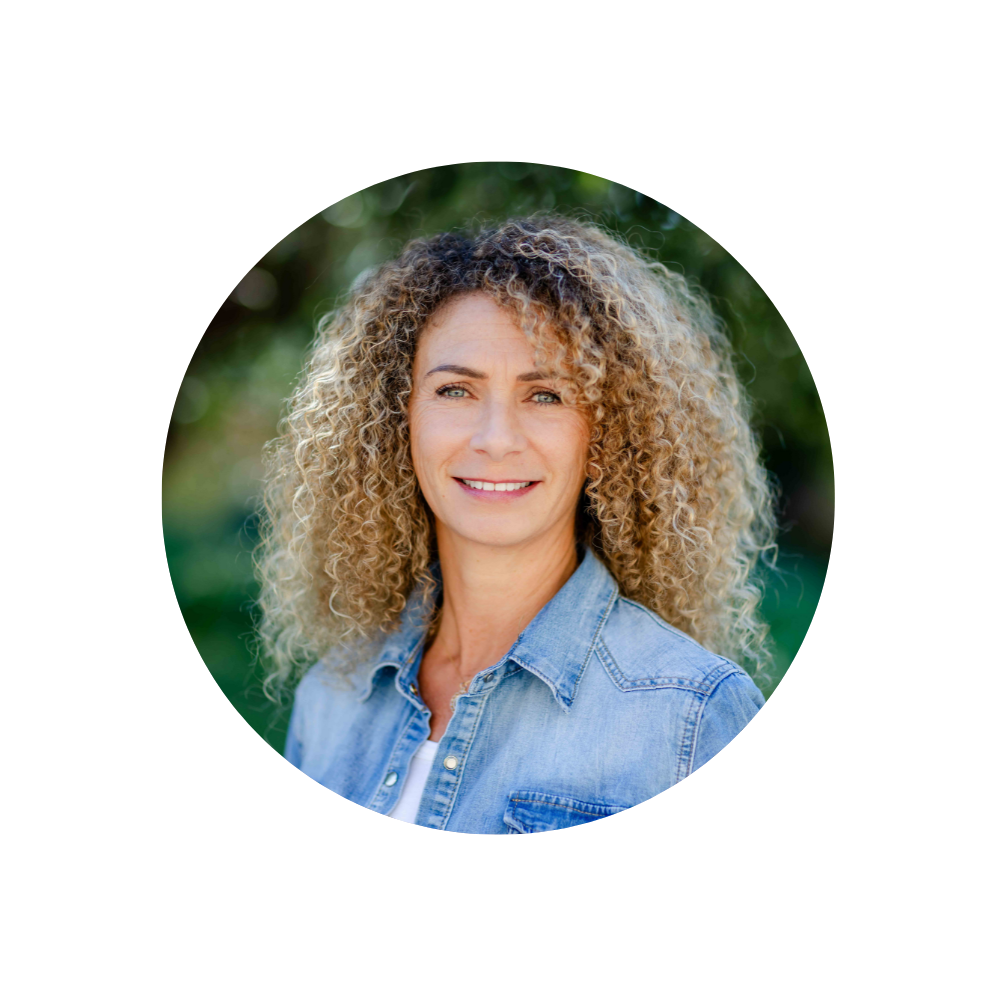 Yaël
Events Project Manager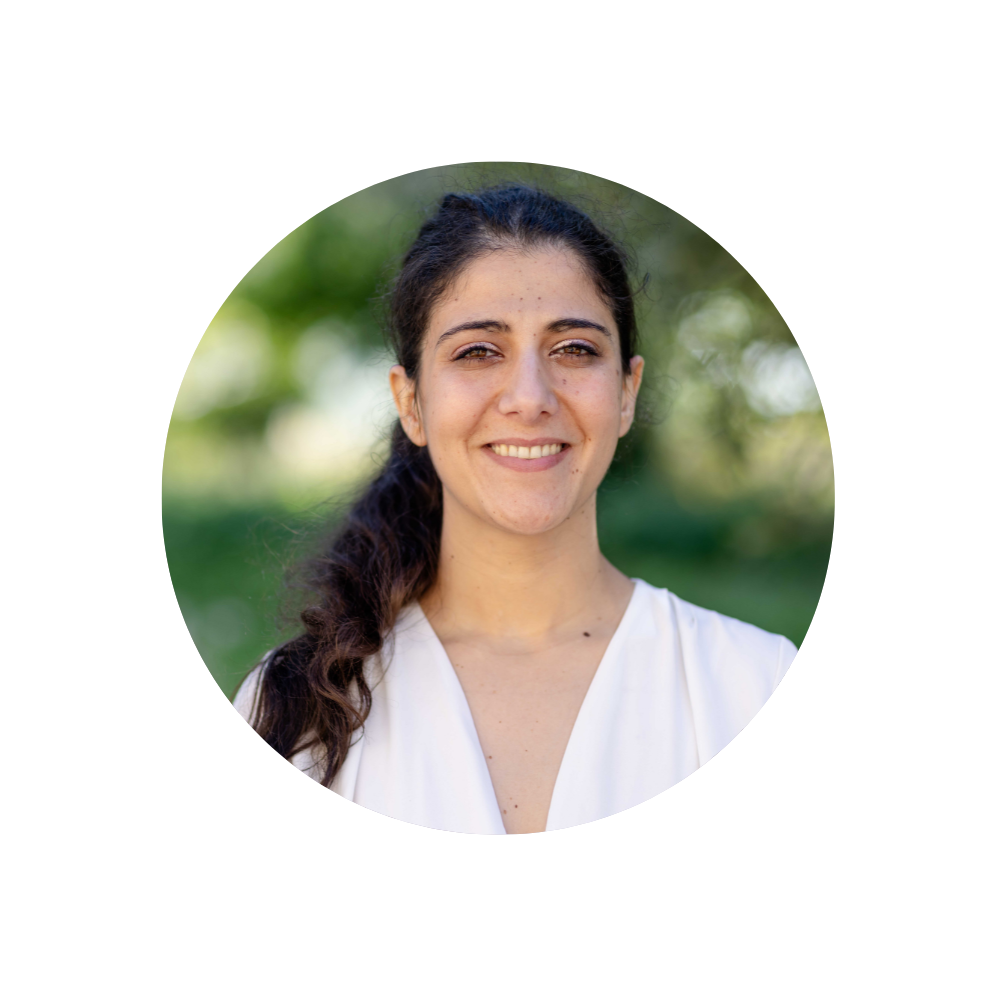 Camille
Administrative secretary
Alexis
Conciergerie Solidaire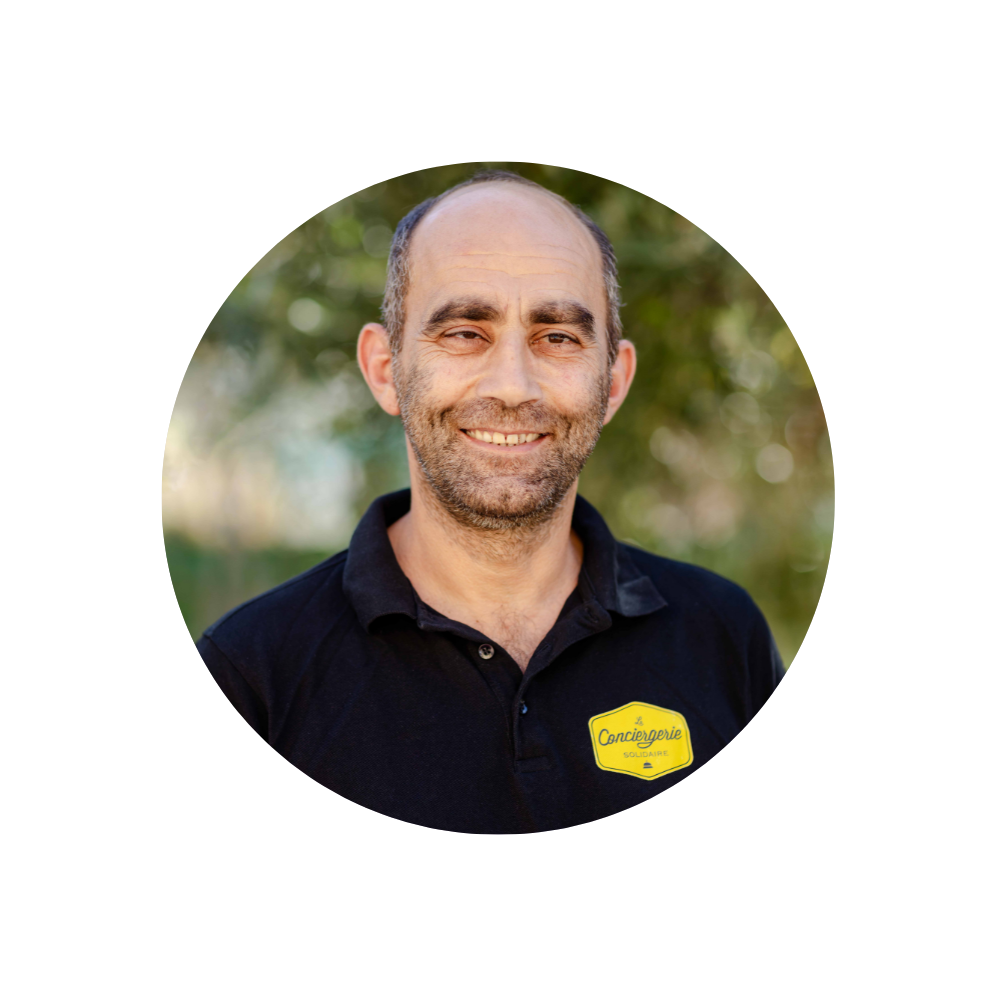 Garig
Conciergerie Solidaire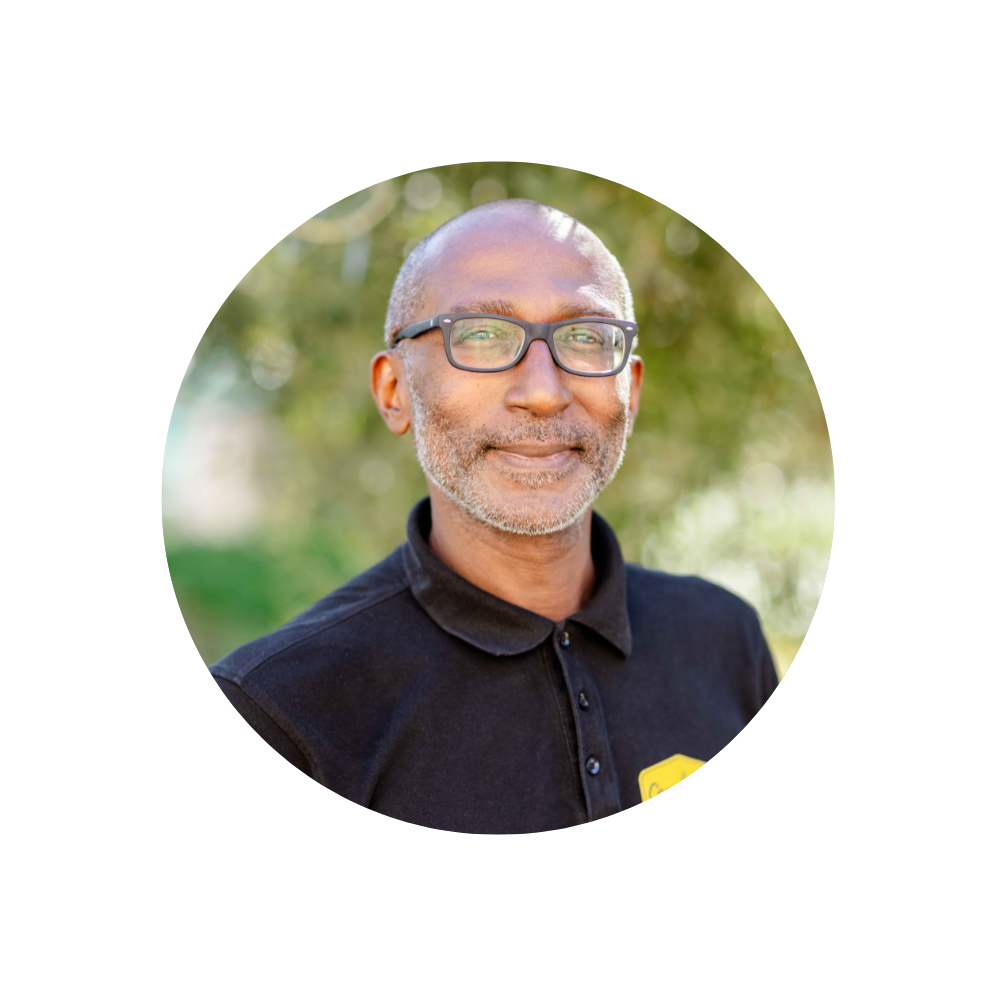 Karim
Conciergerie Solidaire
Keep up to date with Le Cloître news by subscribing to our newsletter.
20 Bd Madeleine Rémusat.
13013 Marseille
With the support of Apprentis d'Auteuil